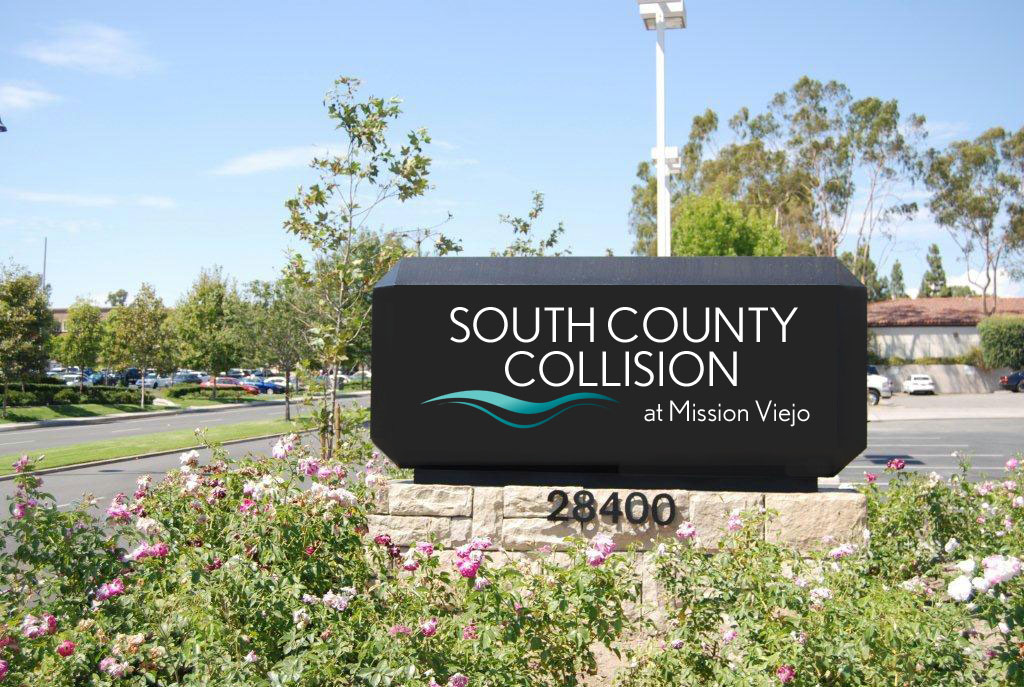 Know Where To Take Your Car For Repair
You never know when an accident may happen, but you can be prepared by knowing what to do if one occurs. Knowing answers to even the most obvious questions, such as where to get your vehicle repaired, can help during this stressful time.
South County Collision Repair Center associates are not only trained to handle your repairs.
They can also assist you with your paperwork, work with your insurance company and ensure that you get the answers you need. Regardless of what your insurance company recommends, remember that you have a choice when it comes to where you get your vehicle repaired. If you want to make sure your car is restored to its original condition, bring it into South County Collision and our specialists will ensure that it looks and works as well as it did before your accident. Protect your investment and choose an experienced collision repair facility with state-of-the-art equipment, a comprehensive selection of genuine OEM parts and a proven track record of getting the job done right!